Graphic Design
Meet the Faculty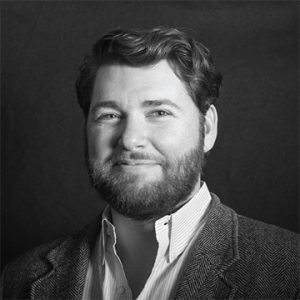 Assistant Professor of Art
Graphic Design
Meek 253 | 662-915-1324
tsbarne1@olemiss.edu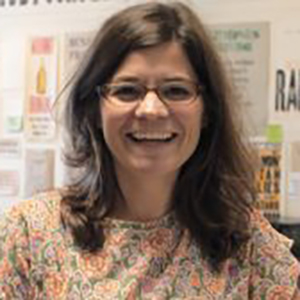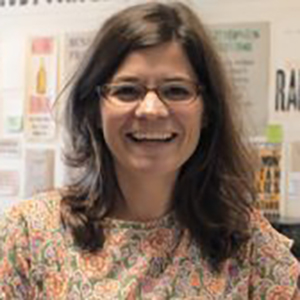 Professor of Art
Graphic/Web Design & Letterpress
Meek 261 | 662-915-1324
vlrougon@olemiss.edu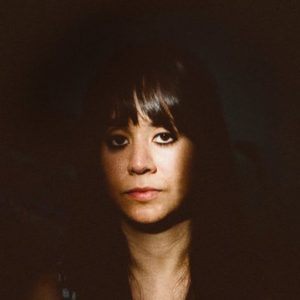 Visiting Assistant Professor
Imaging Arts/Graphic Design
Meek 145
vgpolgar@olemiss.edu
---
Student Overview
Graphic design is an artistic and commercial discipline that focuses on visual communication and artful presentation. Various methods are used to create and combine symbols, images, and words to create a visual representation of ideas and messages. The graphic design students are encouraged to explore diverse problem-solving methodologies, develop conceptual investigations, and research creatively in all forms of communication. Faculty members are dedicated to excellence in teaching, creative research, and professional practice. The department maintains an atmosphere that stresses creative and intellectual thinking, while maintaining the integration of new technology.
Students interested in graphic design take courses in Typography, Print Design, Package Design, Web and Animation, along with a series of related studio courses such as Printmaking, Photography and Digital Video. The primary goal of the curriculum is to educate students to be capable of integrating form and information for the purposes of effective visual communication.
Graphic design is offered as an emphasis area of study for only undergraduate students.
---
Organization
GRID (Getting Rebels Into Design)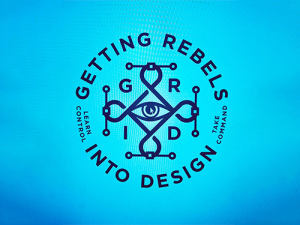 Students represent tomorrow's design professional and the future of visual communication as a whole. GRID's goal is to promote interest in the field of graphic design outside of the classroom by encouraging active involvement within the University of Mississippi through on-campus programming and events as well as being active participants in the local design community here in Oxford. Through sponsored activities and events, we aim to gain valuable industry experience and knowledge that serves to bridge the gap between student life and professional practice, cultivating future leaders in the design industry.
---
Personal Computer Requirement
Students interested in the graphic design or web design curriculum are required to have their own personal computer prior to taking ART 361, Graphic Design I. There are several laptop plug-in stations in the computer labs for those students with their own laptop computers. For specifications and software regarding a personal computer, you may view information on the minimum computer requirement here.
Follow GRID on social media! Check out their Instagram, @grid_olemiss
---