Painting
Meet the Faculty
Professor of Art
Painting
Meek 240 | 662-915-5911
philip@olemiss.edu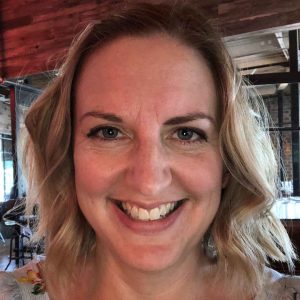 Visiting Assistant Professor of Art
& Director of Museum Studies
Meek 118 A | 662-915-5015
kfuqua@olemiss.edu
Visiting Assistant Professor
Foundations
Meek 207
balexand@olemiss.edu
---
Overview
Painting is a traditional and broad art form consisting of representational, imaginative, or abstract designs produced by the application of colored paints to a two-dimensional, prepared, flat surface. The elements of design (i.e., line, color, tone, texture) are used in various ways to produce sensations of volume, space, movement, and light. The range of media (e.g., tempera, fresco, oil, watercolor, ink, gouache, encaustic, casein) and the choice of a particular form (e.g., mural, easel, panel, miniature, illuminated manuscript, scroll, screen, fan) combine to realize a unique visual image.
Students may produce realistic or abstract paintings and receive special instruction in portraiture, still life, and plein-air painting. Drawing instruction with various materials including charcoal, chalk, pastels, and pencils is an important part of the preparation for painters.
Professor Philip Jackson is the head of the painting program and is assisted by Visiting Assistant Professors Kariann Fuqua and Brooke Alexander as well as graduate students.
Follow our Painting area on social media! Check out their Instagram, @olemisspainting
---