Introduce yourself.
My name is Travis Rogers and I am a graphic design student from Jackson, MS. I spend most of my time creating art in various forms due to studio classes. I enjoy most art forms. Recently I have been able to experience several classes involving hand-building with clay, painting, figure drawing, photography, motion graphics, 3-D modeling, and other graphic design courses.
What attracted you to the Department of Art & Art History?
In high school, I wanted to design prosthetics to help people that fell into a position as I had. I eventually found myself working on a Bachelor of Fine Arts in Graphic Design.
What type of artwork do you create?
Any type of art that I can get my hands on. I enjoy painting as well as my digital pursuits.
Could you explain your process?
I typically try to make art that I enjoy, no matter what the required medium is. Inspiration can come from anything. As long as you can envision what you want to create, then anything is possible. That is basically how I create most of my art.

Which artists do you look to for inspiration?
Salvador Dali and Ben Goossens.
Which professors inspired you the most?
Brooke Alexander, Bryce Heesacker, Tyler Barnes, and Darren Sanefski.
What has been your favorite class during your years here?
Motion Graphics with Darren Sanefski.
Could you describe a favorite memory here in the department?
Scrambling to make a large amount of hand-built pottery for several nights before the project was due.
What does the Department of Art & Art History mean to you?
A great group of people trying to educate new generations about the amazing creations of the past and present, in the hopes that these generations can create something equal or of greater value.
Do you have any advice for incoming art students?
Do your best to make it to every class. Studios are long, but they are worth it. You never know what you might learn how to do in the span of a few hours.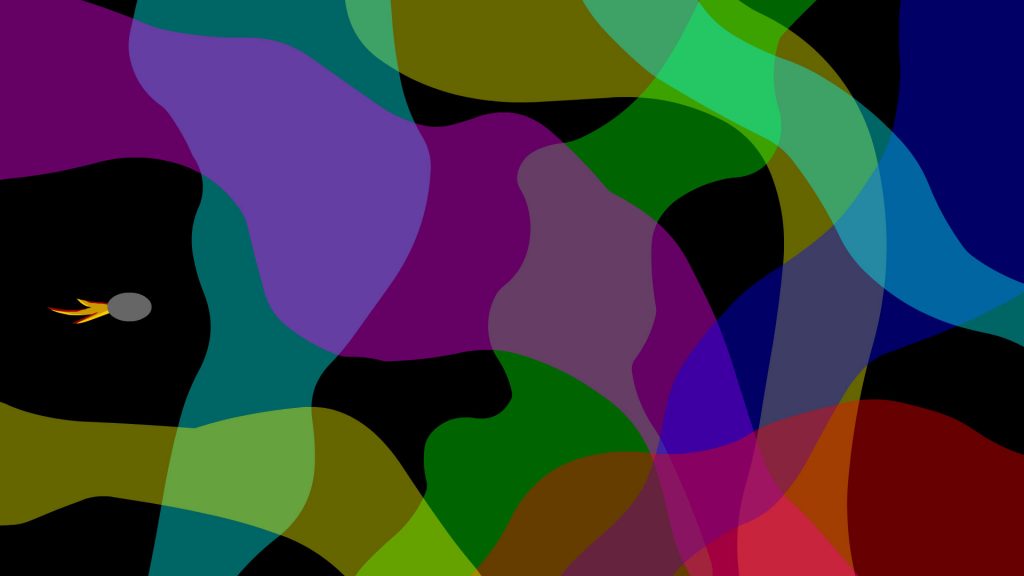 What type of music do you listen to while you create art?
Anything that gets my heart beating and my hands moving. The recent bands that I listen to often are M83, Justice, Odesza, Cherub, and Gold Panda.
What are you binge-watching while being a couch potato?
Some sort of superhero movie. I enjoy both Marvel and DC.
Do you have any hobbies outside of the art department?
In the small spare time I have between studio work, I enjoy watching movies and the occasional video game.
What is your favorite thing about Oxford or the University?
Open Studio hours on Fridays. Lots of fun memories hanging out with other artists making things.
What is your favorite restaurant in Oxford?
Ajax
Do you have any plans after graduation?
I hope to continue my degree path towards a Master's in motion graphics or animation.
---
"Junk Vision" will be on display in Gallery 130 from March 28–April 1, 2022.
Q&A Interview conducted by Frank Estrada. Photos provided by artist.